How to buy a used iPhone in 2020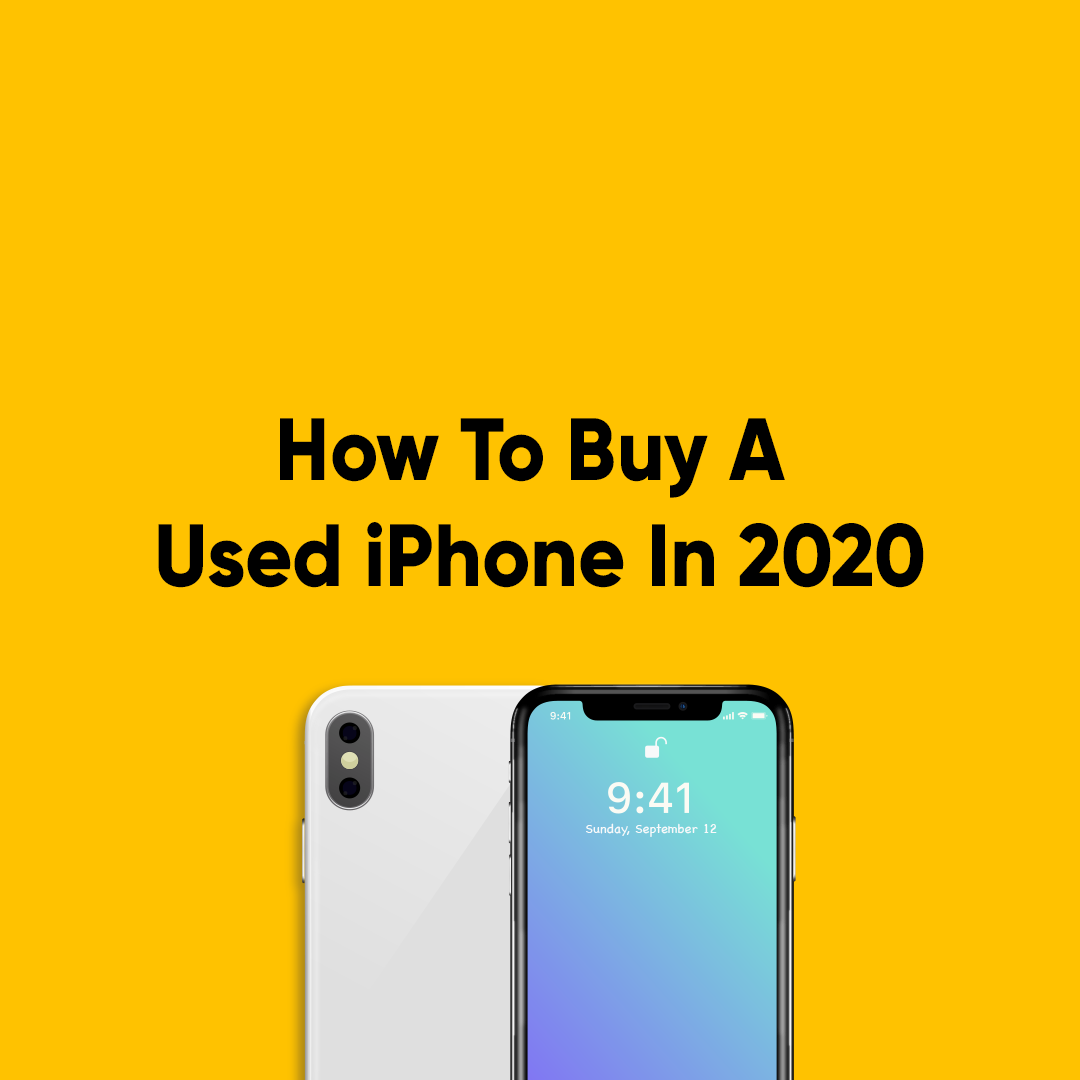 It is a great idea to buy a used premium phone without a bang in your bank. You can save a big chunk of money if you opt to buy a pre-owned iPhone.
There are many retailers and online stores where you can buy the latest I phone at cheap prices but the risk lies in the quality. Make sure that you choose a trusted seller to buy the iPhone.
There are few things to understand and analyze before you buy a used iPhone. First and foremost you must know the needs and which model of I phone suit them best.

Check the IMEI
Before you buy the phone you must check the IMEI number of the phone. IMEI is a unique number to the device. If the phone is reported stolen the IMEI might be banned.
https://checkcoverage.apple.com

Check for activation lock
After the phone has been reset you would have to enter the Apple id passcode if the activation lock is in place. You can check the activation code is enabled if you have a sim card. Reset your phone from settings, insert sim card, and activate if it still requires a passcode you can assume the activation lock is still on.

Test your iPhone functionality.
The next step before you buy an I phone is to check if the phone functions properly. Check the screen for any scratches or damage. Check the buttons are working. examine the ports are functioning buy connecting a charger and earphone. Now make sure the connectivity of the I phone is working buy connecting to nearby networks or devices using wifi and Bluetooth. Last but not least, examine the phone for any liquid damage. It may not be obvious by looking at the phone. Make sure there's been no exposure by popping out the SIM tray and shining a light inside. There is a liquid damage indicator in there. If you see any red at all, then there's been liquid exposure.